The Bread & Cup Podcast
Real talk about life, the Bible, and moving beyond the easy answers.
Listen In.
We will be adding the podcast to popular podcasting sites soon. In the meantime, feel free to add the RSS feed to your favorite podcast app to keep getting the latest episodes.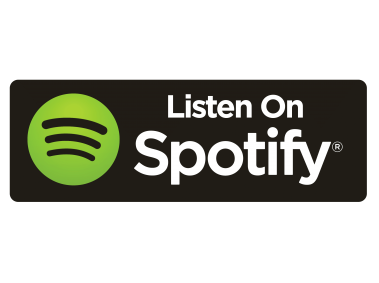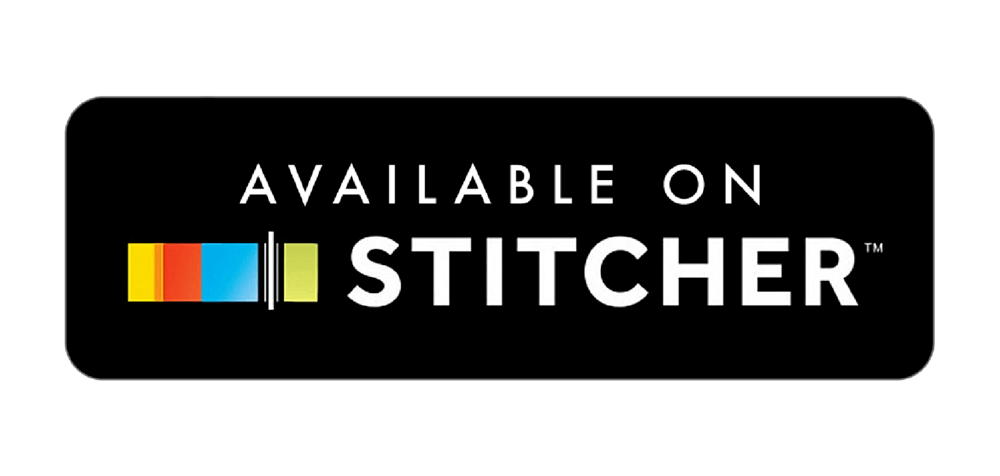 The Latest Episode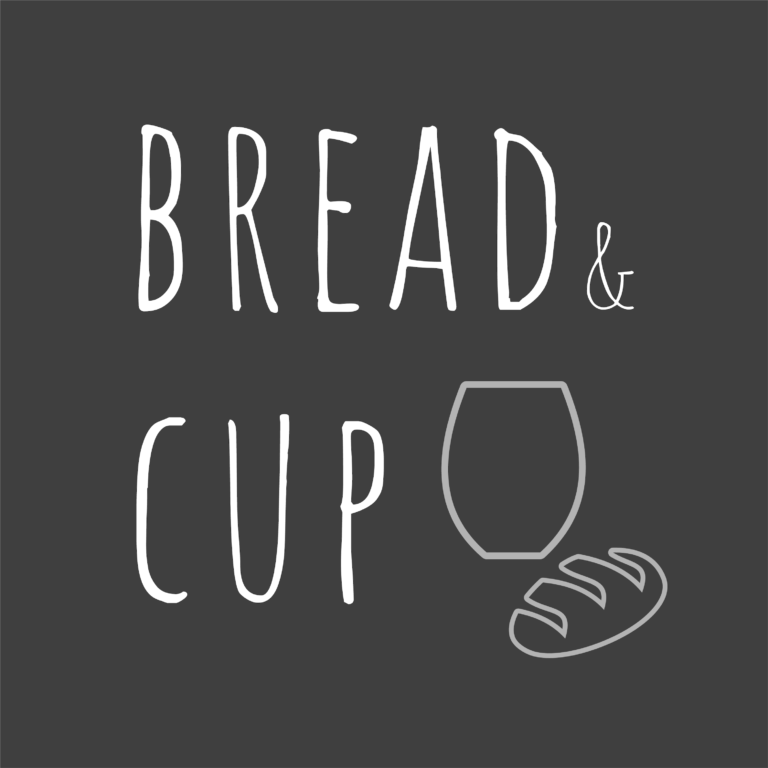 The Bread and Cup Podcast
Grab a cup and join the conversation on life, faith and personal identity.
What Is Your New Year's Resolution?
How do you enter the new year with expectations for what God will do within you and for you?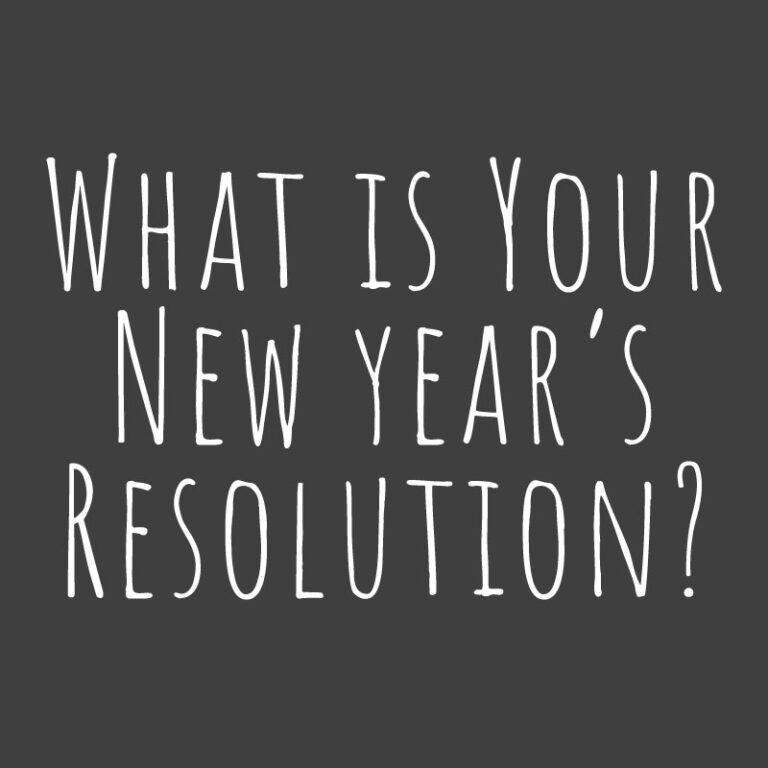 Search Results placeholder
Grab a cup, join the conversation.
On the podcast, on social or on the blog