The Bread & Cup Podcast
Real talk about life, the Bible, and moving beyond the easy answers.
Listen In.
We will be adding the podcast to popular podcasting sites soon. In the meantime, feel free to add the RSS feed to your favorite podcast app to keep getting the latest episodes.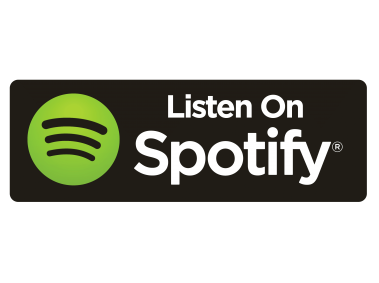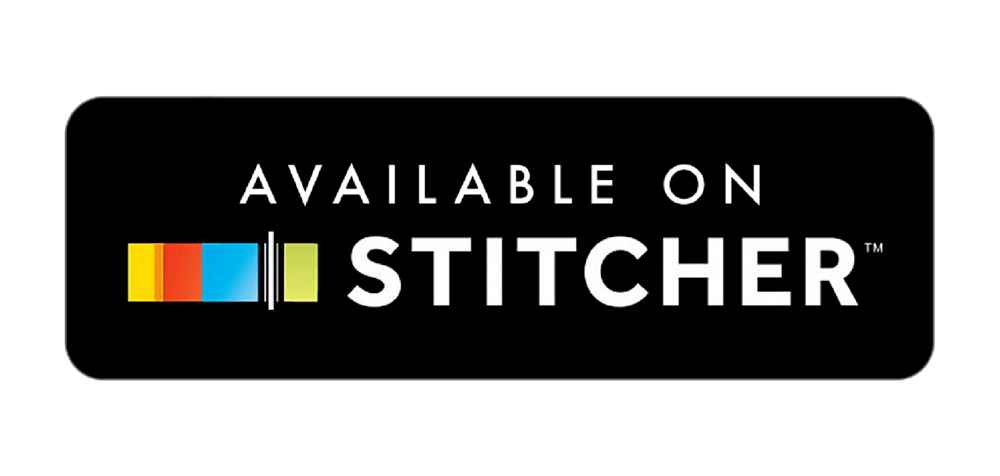 The Latest Episode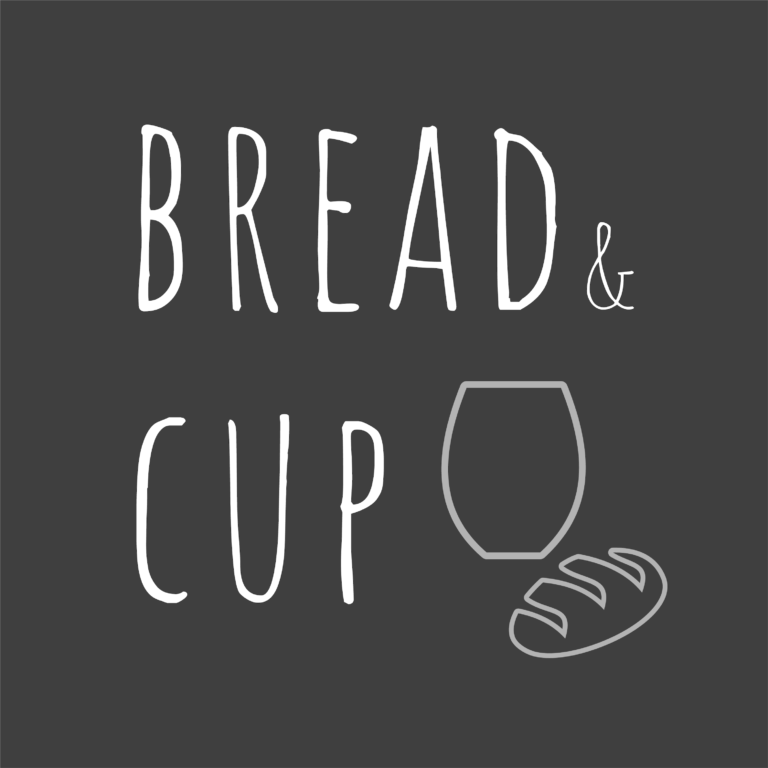 Bread & Cup Podcast
Grab a cup and join the conversation on life, faith and personal identity.
Copenhagen Sessions: What does it mean to be "called"?
We are joined by family to discussing calling. Our faith journey is very similar to that of our family living abroad. We were joined by Lasse and Stephanie Lund as we sat around a dinner table in Copenhagen, Denmark to discuss church, family, and the struggle of being "called". What does it mean and how does it impact the choices we make?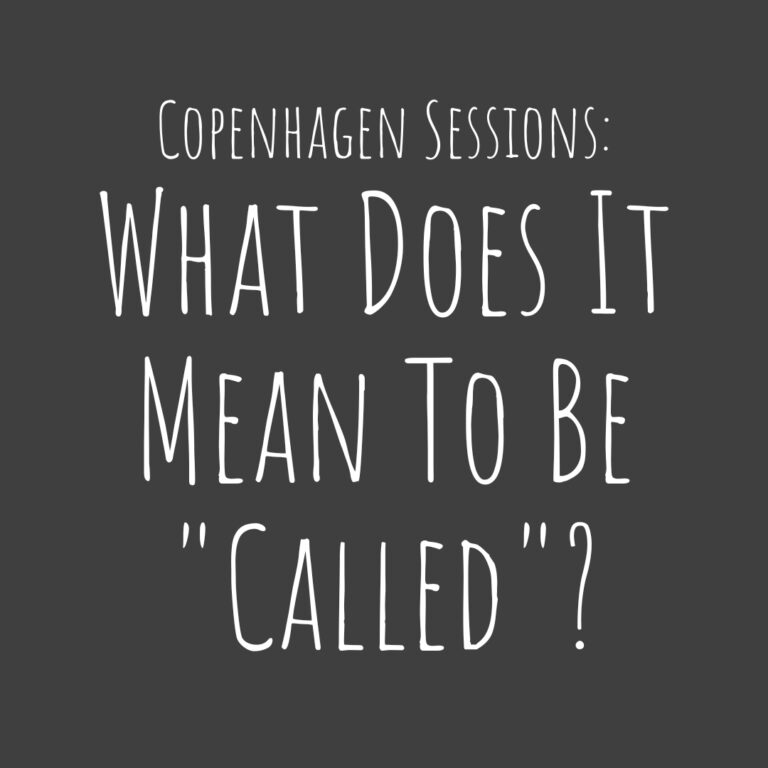 Search Results placeholder
Grab a cup, join the conversation.
On the podcast, on social or on the blog